We Miss You!
Fish Taxi – Coronavirus update
The harbor is completely closed now , only live aboard and boat safety checks allowed.
Took all Rods off boat and spent past week cleaning and oiling Reels up.
Next project, change fishing line on reels (if needed or not)
Fishing should be pretty darn good once this thing is over !
Be safe, know that you are missed , and we will be ready when it is time for next fishing adventure!
Capt. Don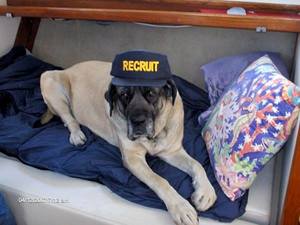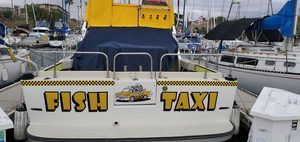 We will be ready!